Shipping & Refund Information
Due to increased shipping costs, we are only able to ship to certain states.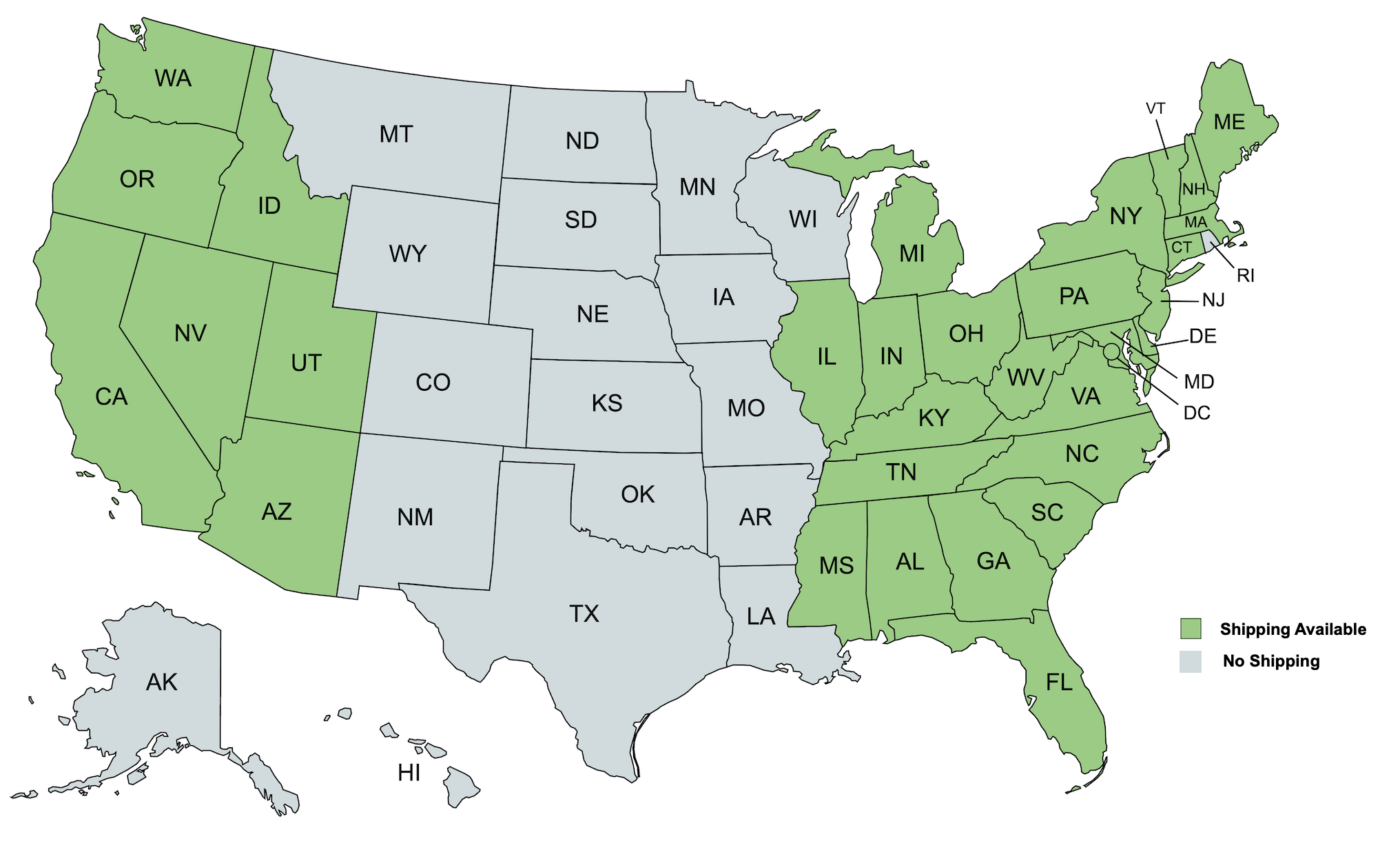 US are shipped via FedEx or DHL.
Orders are shipped within two weeks from the date of the purchase.
We ship all Very Good orders frozen, so we avoid shipping order that will be in transit over the weekend.
Orders are shipped on Monday's, Tuesday's and Wednesday's. This means that all orders up to midnight on Sunday will be processed, packed and ship in the following 10 days.


You will receive an email with a tracking link once your order is packed and ready for pickup. Please allow 24 hours for the tracking information to be updated.
Still got questions? Ask our bean butchers or visit the FAQ to learn more
The following outlines the conditions under which we will decide if a refund is appropriate:
If the package spent over 7 days in transit, then we would not consider the products safe to consume unfortunately. If your package arrived in 7 or less days from the shipping date, and the packages are not showing any sign of ballooning or breaking of the vacuum seals, then it will be safe to eat.
If your package falls into any of these categories or you do not feel comfortable eating it, please email our customer support team at hello@verygoodbutchers.com and we would be happy to issue you a refund.
Still got questions? Ask our bean butchers or visit the FAQ to learn more