Opening Day Pre-Order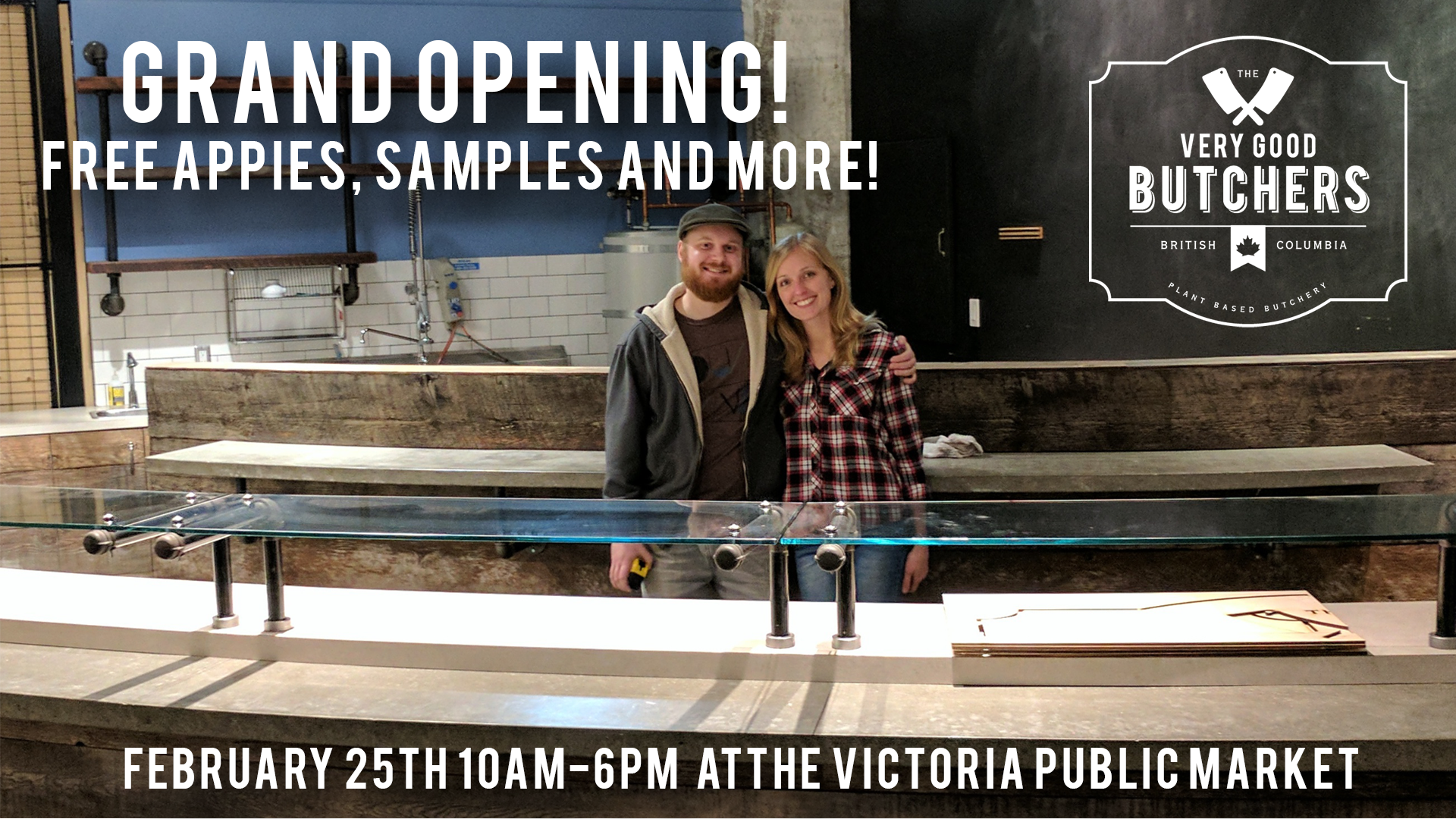 Opening Day Pre-Order + Very Good Giveaway
It's looking like things are going to be a littttle bit busy on opening day.

To help things run smoothly we've decided to do an Opening Day Pre-Order. You can order and pay for your Very Good Butchers Products online and then pick them up in store skipping the line-up!
You'll also get a 10% discount if you do this! Use the discount code "PREORDER" on checkout.
Take a look at the products we'll have available below. We've only included our packaged products (none of the hot and fresh goods). Make sure when you checkout you select "local pickup" as your shipping option and we'll have everything ready to go for you on the 25th!

We're also running the Very Good Vegan Giveaway with a ton of awesome prizes up for grabs! Scroll down for more info!
To celebrate the launch of our new Butcher Shop we're running a giveaway. There are some pretty scrumptious Vegan prizes up for grabs so check it out below!